All that is needed for evil to prevail is for good people to do nothing. This is a story of what might happen if good people do nothing to stop the criminal enterprises that are destroying our civilization, and our once flourishing Planet Earth.
The Vegan Verdict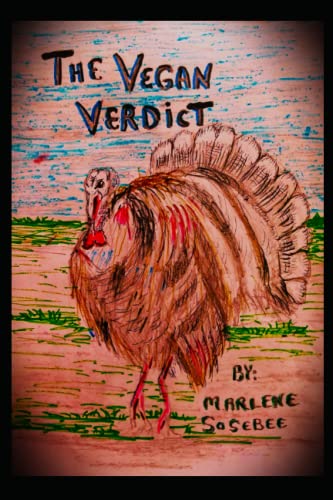 Dark Comedy/Drama THE VEGAN VERDICT (copyright and registered WGA) In the not too distant future, more than fifty percent of the United States population are vegan. Eating mammals, such as cows and pigs, has been outlawed for five years. Millions of dollars in taxes have been levied on fish and fowl slaughtering as well as dairy production to subsidize soy and other meat substitute products. Global warming, world hunger and health concerns are all being answered positively with these new anti-carnivorous laws. Now the US Supreme Court is about to hand down a verdict on the so called Vegan Law that will outlaw the consumption of all animal products including fish, fowl and dairy products. All hell is about to break loose in a very small town when the vegan verdict finally gets handed down by the Supreme Court.


BRAIN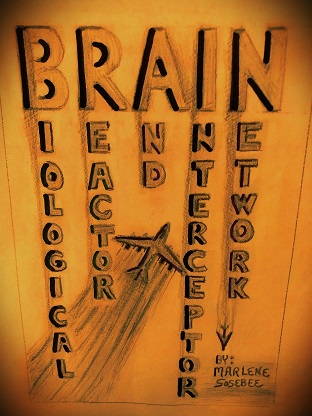 The fate of mankind is revealed in this sci-fi adventure where artificial intelligence merges with Mother Earth and all of nature to create BRAIN (Biological Reactor And Interceptor Network) to take on corporate greed, geoengineering and the military industrial complex.




Five college kids gather for a night of fun on the LA night club scene when they are kidnapped by a deviant underground sub-culture of cannibals.
Hammer

After being shunned and hidden away for most of his life, a severely autistic and deformed man reaches out for friendship and acceptance while being severely manipulated by his overbearing, sick, and wicked mother.
Paperback
Kiddle
BODY THEFT / FBI/CRIME/SCI-FI
FBI Agent's Connie Chin and Robert Conley infiltrate Dr. Benjamin Hardy's corrupt operations of illegal brain transplants.


Ages 12 and up. Historical Fiction based on true story

Find out about Boudica book from publisher. Read excerpts. eBook $9.99.


Ages 12 and up Historical Fiction based on true story

Find out about Warrior Woman book from publisher. Read excerpts. eBook $9.99


FICTION- DARK MURDER MYSTERY
Log line: After meeting a mysterious lady in the park, a woman has an accident while leaving and is transported back eighty years to witness her own murder, over and over.



FICTION- SUSPENSE
Log line: Forced into a competency hearing that threatens her estate, eighty year old Glenda Johns remembers her life and the supernatural connection that she shared with her twin sister.